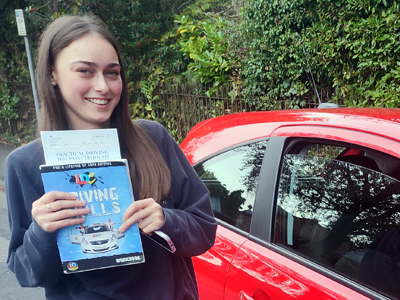 Heather Doyle
Great drive, Great pass !
"Always explained things in full detail and went over multiple times to make sure I was confident"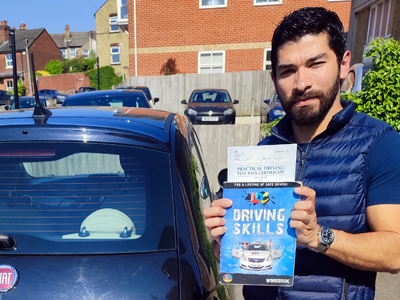 Jairo Mejia
Passed 1st time
"I have two instructors, Allison and Richard. they have been fantastic instructors, very professional and kind with the students. I have learnt a lot and thanks to them I could get my driving licence. Thank you very much."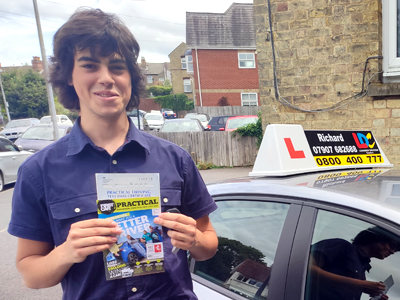 Miguel Mellinger
Passed 1st time
"I came from a very negative instructor who made me not enjoy the lessons. When I started with Richard he immediately put me at ease with plenty of patience and reassurance. He gave me the confidence I needed to pass first time"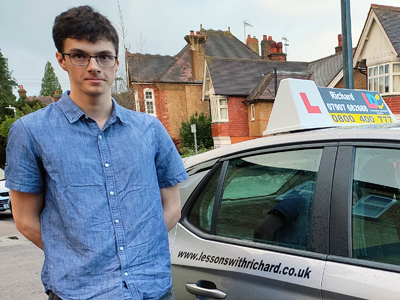 Ewan Giddings
Passed with no faults
"Richard helped to take me to my test and gave me advice which helped me pass"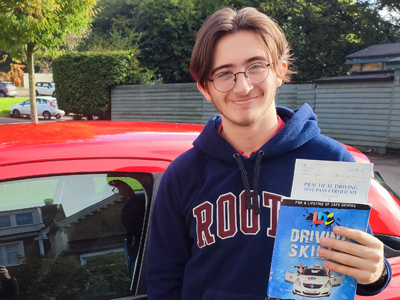 Gabriel Williams
Excellent pass
Richard was a great instructor, helped me to pass on the second time. He was really supportive after the first try. Helped me to understand where I went wrong and taught me how to improve.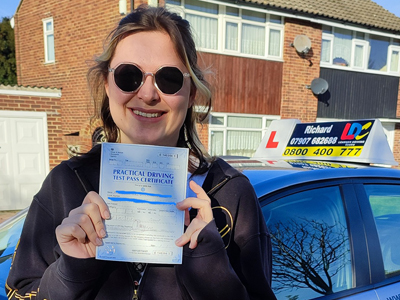 Annabel Cornwell
Excellent Pass
"Richard is an amazing instructor ! He is super calm and considerate teacher who changes his teaching style to suit his students. I could never have passed without him !
Sam Lynch
Passed 1st time
Instructor Comments: Great first time pass in a test area never driven before !
George Field
Very good pass
"knows his stuff and very good at teaching"